Beer Dinner Featuring Flying Dog!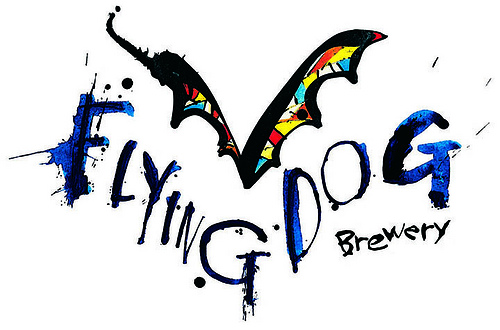 Flying Dog Beer Dinner!
Tuesday October 28th at 6pm Chef Jaime Ayala is pairing up some special dishes with some of Flying Dog's fantastic beers. Flying Dog CEO Jim Caruso will be present to talk about his brewery in Frederick Maryland along with some brewery swag for our guests. $45 per person. Groupon, Living Social, or other discounts not applicable. See the menu! Make reservations through Open Table!